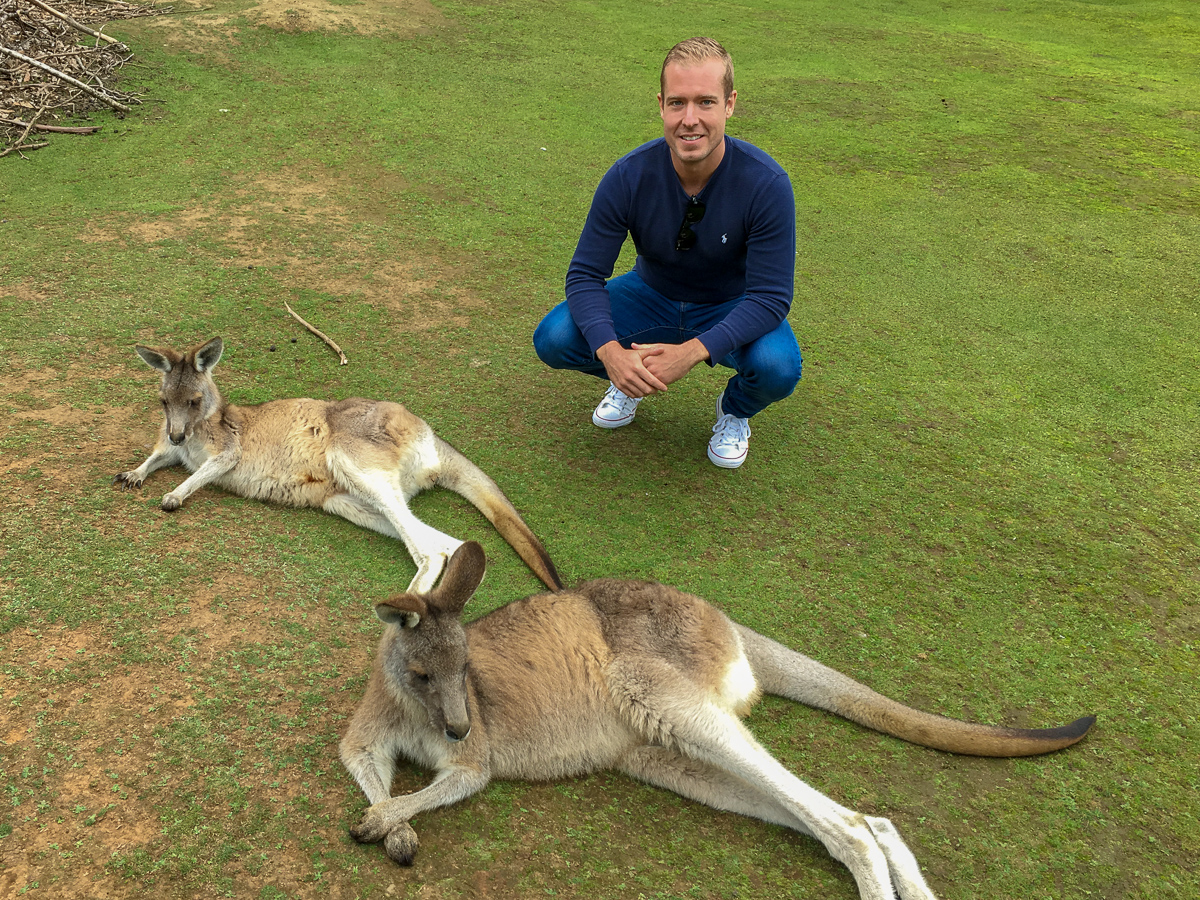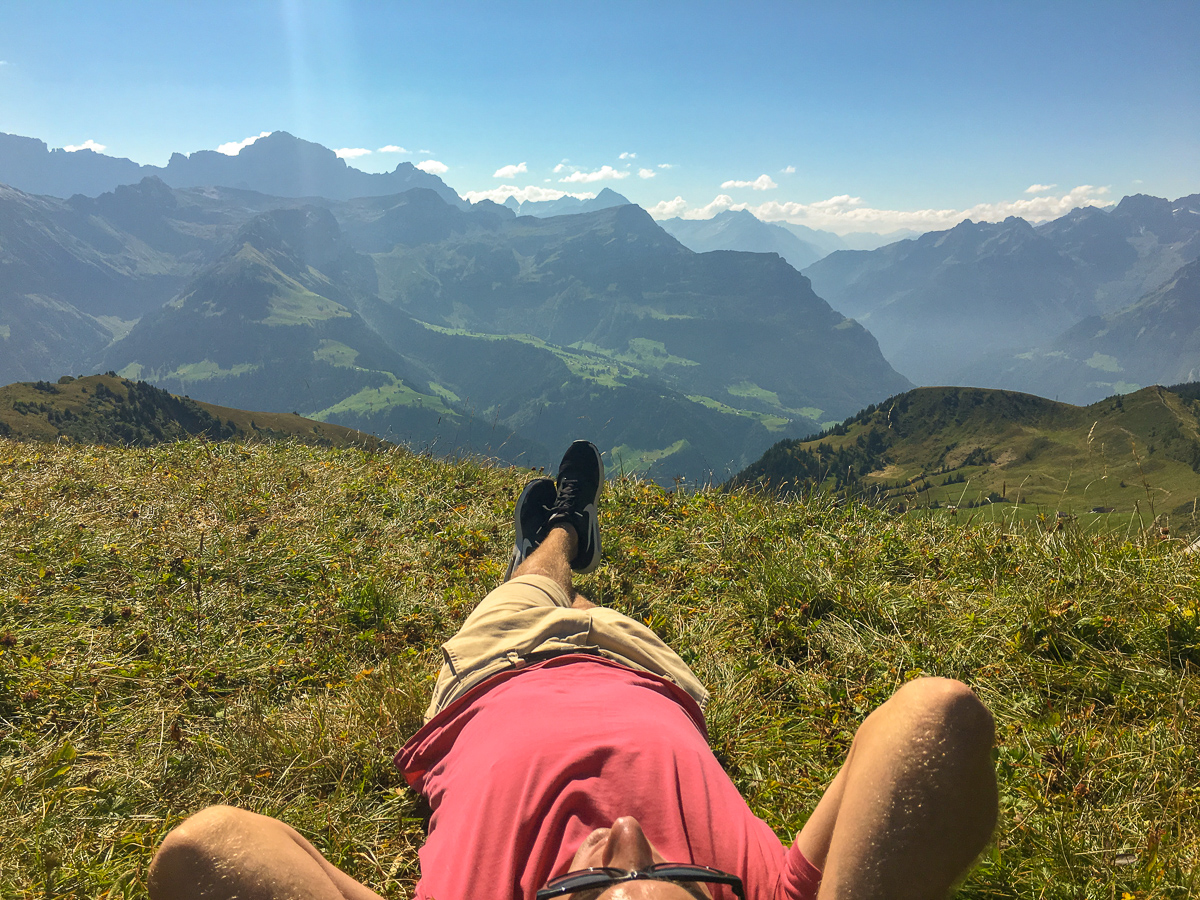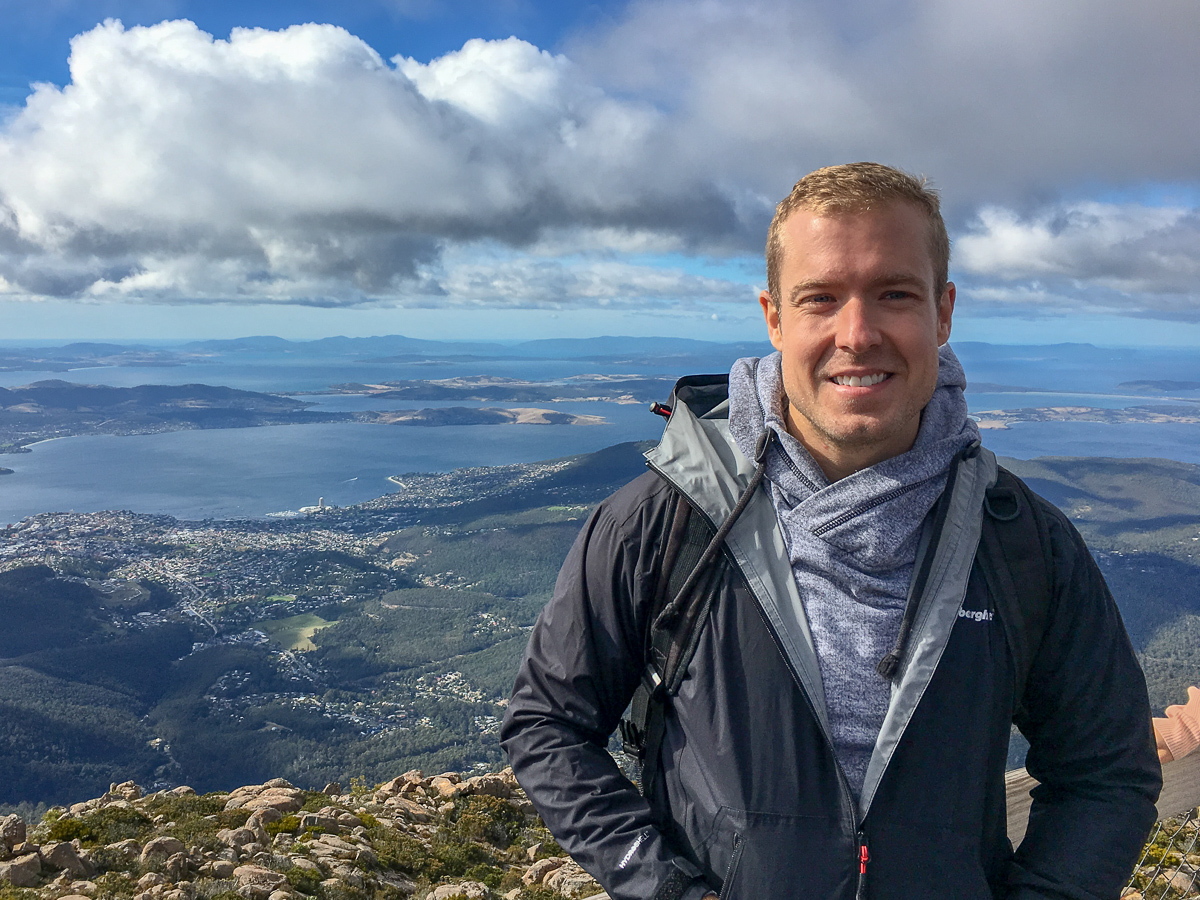 Bonjour! My name is James LeBoeuf. I've been traveling around the world on and off for the past few years and doing most of my travels part-time until I reach a point where I can set sail and pursue it non-stop!
Welcome to my site! This is a place where I share my best travel photos, latest adventures and some useful travel tips that will inform, entertain and quite possibly inspire!
---
Follow me on Social Media
Facebook | Instagram | Twitter
---
My Story
I haven't always been a world traveler. For the first 25 years of my life I did what I was 'suppose' to do. I graduated with a degree in Business, landed several nice paying corporate jobs, even ones that had me relocate to different parts of the United States. I was working my way up the career ladder and had myself convinced that I was doing it 'right' and life was set.
But something felt off — I was wasn't settled inside. I longed for real adventure.
That's when I decided to actually change it, from someday to formulating an actual plan. The plan was quite simple, save money, quit my nice paying job and travel.
In May 2012 I slimmed down my entire material life to a backpack, purchased a 1-way ticket to Maui, Hawaii and left it all behind.
Family and friends had mixed reactions. For most they thought I was a bit nuts and throwing everything away. I definitely had my doubts but knew that I wanted a life rich in experiences.
No Plan
So there I was, just landed in Hawaii and waiting for my 25 years of slimmed down life into 1 suitcase to arrive. It didn't. The airline had lost it. I was a bit unnerved and started having real doubts about the decision that I had made. I could just hear my family saying, 'You see, if you would have just stayed at home, none of this would have happened'.
It was overwhelming – but exciting at the same time. I had to learn to adapt and to start getting used to being out of my comfort zone. I quickly started making new friends, exploring new areas and just living more without an actual plan and just seeing where life takes me.
As several months went on, I came to realise that Hawaii is not the most affordable option to live in. So it was coming up to my birthday and I had some choices to make. Get a job and start that career life again, or keep traveling, but somewhere new and a bit cheaper. So I chose another 1 way ticket, but to Thailand.
Real Adventure
Out of my first 26 years I had never traveled outside of the United States. Suddenly I was in Bankgok, Thailand and definitely feeling nervous and overwhelmed and was worrying about so many new unexpected challenges.
But the more I worried about everything the less everything seemed to workout.
So I learned to be even more adaptive and just lived day-by-day. I started exploring in fascinating new places I had never imagined, meeting lots of interesting people from all around the world, staying in guesthomes and backpacker hostels, getting in scooter accidents, trekking in areas that still had active land mines, visting remote areas that hadn't seen a tourist in years — I was addicted to the adventures I was having.
My plan was to travel until I had just enough money to just get me back home.
I finally made it back home but quickly realised life was better outside of my comfort zone. So I saved up again, applied for a working holiday visa in Australia and stayed for 5 amazing years.
What's Next
Your guess is as good as mine!
Currently I've moved back home from Sydney Australia to the United States and trying to travel as much as I can.
Contact Me
To enquire about collaborations on jamesleboeuf.com, say hello or simply ask a question, email jamesleboeuf@gmail.com and I'll get back to you as soon as possible.